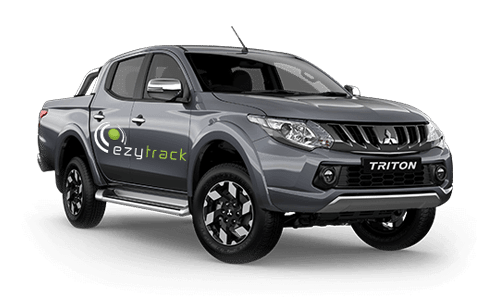 EzyTrack was formed in 2009 and has grown into one of the largest Vehicle Tracking and Telemetry Solutions providers in Zimbabwe. Our aim is to bring a high standard of personal and professional services to the tracking market in Zimbabwe without hurting your bottom-line. By identifying and engaging the entire supply chain we are able to achieve this and to better guarantee our valued customers the service they would expect.
Key Features
Our cloud based fleet management solutions help businesses to operate more efficiently, increasing productivity by saving on fuel and maintenance and ensuring safer fleets and workforces. We provide driver behaviour monitoring, alarm and alert management, fuel profiling and more, on any desktop or smart device.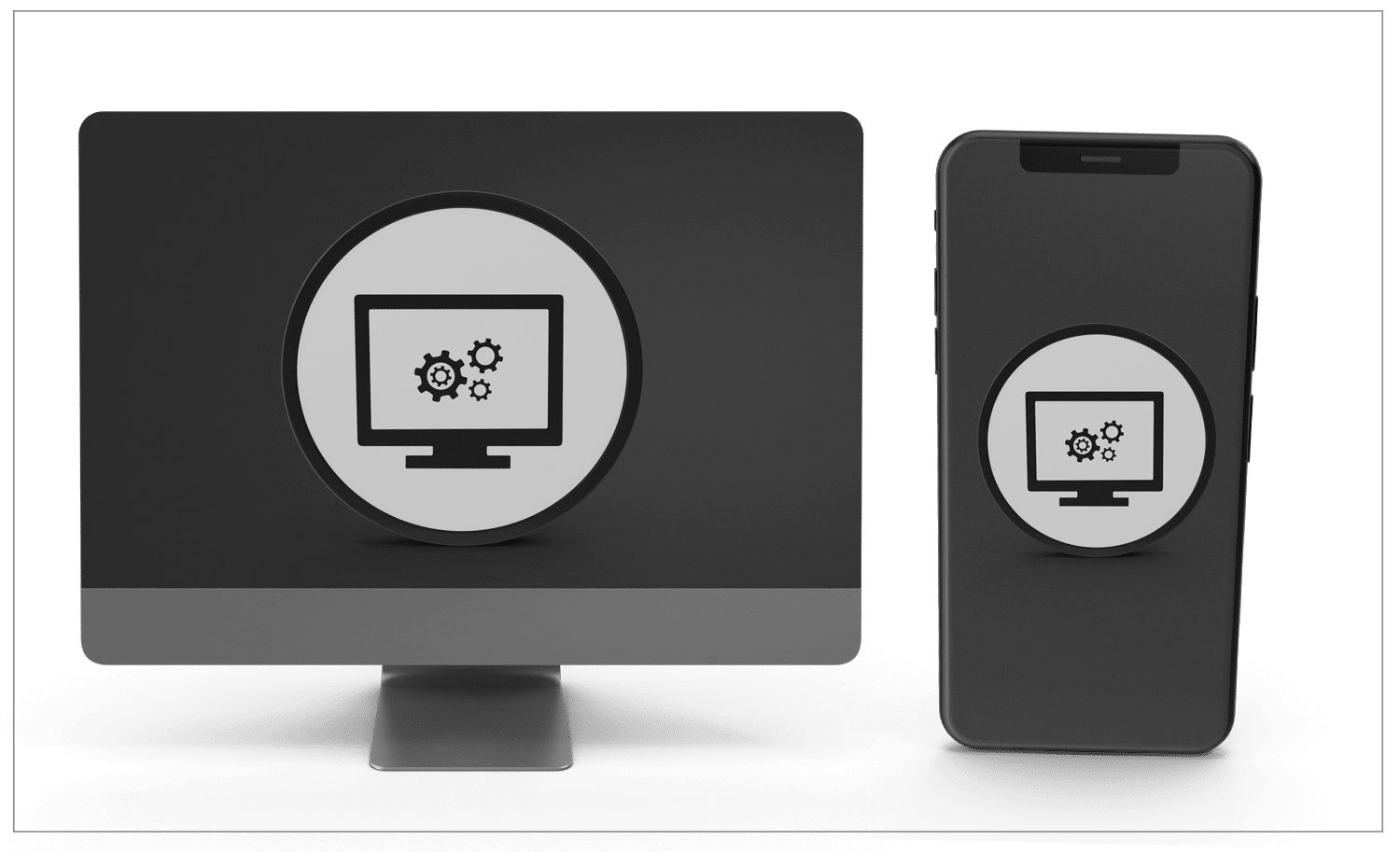 Monitor your entire fleet at your convenience through a secure website.
Download and print reports
at the click of the mouse.
24 hour monitoring and response both nationally and cross border.
Hardware and Software options to fit your requirements.
Intelligent Fleet Management with exception alerting and reporting.
Fleet camera solutions
with bureau support.