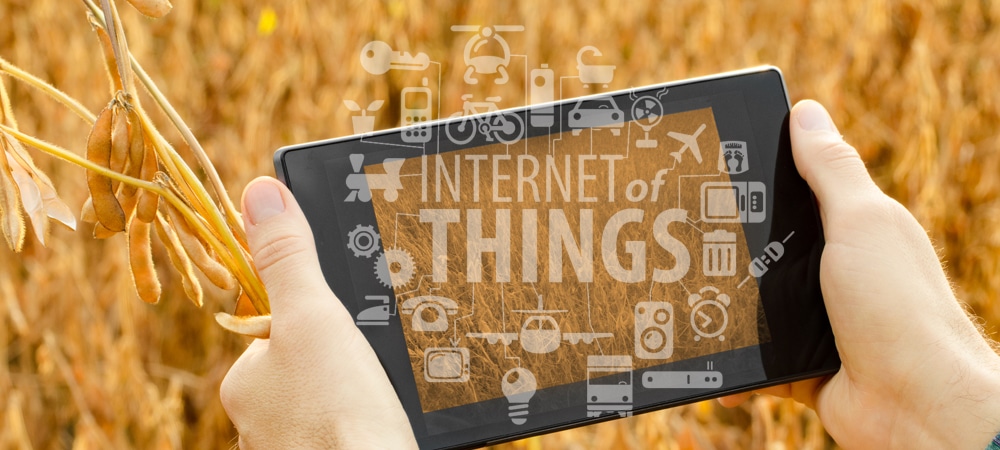 Agriculture
Using Ezytracks agriculture sensors and GPS devices you can increase the quality and quantity of your agri products by connecting a range of IoT agriculture sensors such as temperature, humidity, moisture, depth, and more for environmental monitoring applications.
Livestock Tracking
Secure battery-powered GPS devices to livestock for location updates, movement history, geofencing, and more.
Equipment Tracking
Track run hours and schedule preventative maintenance reminders for equipment.
Tank Level Monitoring
Monitor water tank levels remotely and configure alerts when specific levels are reached.
Temperature Monitoring
Optimize water usage and maximize crop yields with remote environmental monitoring and real-time alerts.
Let's Get Started
Get the technology, tools, and support you need to grow your business.