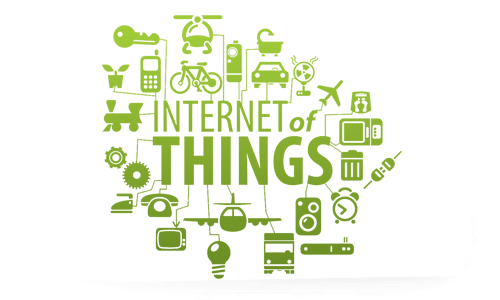 Our Approach to Vehicle Tracking and Telemetry Solutions.
At Ezytrack, we love to continually deliver new insights, with the aim to unlock new value and opportunities, from productivity efficiencies, technical innovation to cost savings, for clients throughout Southern Africa.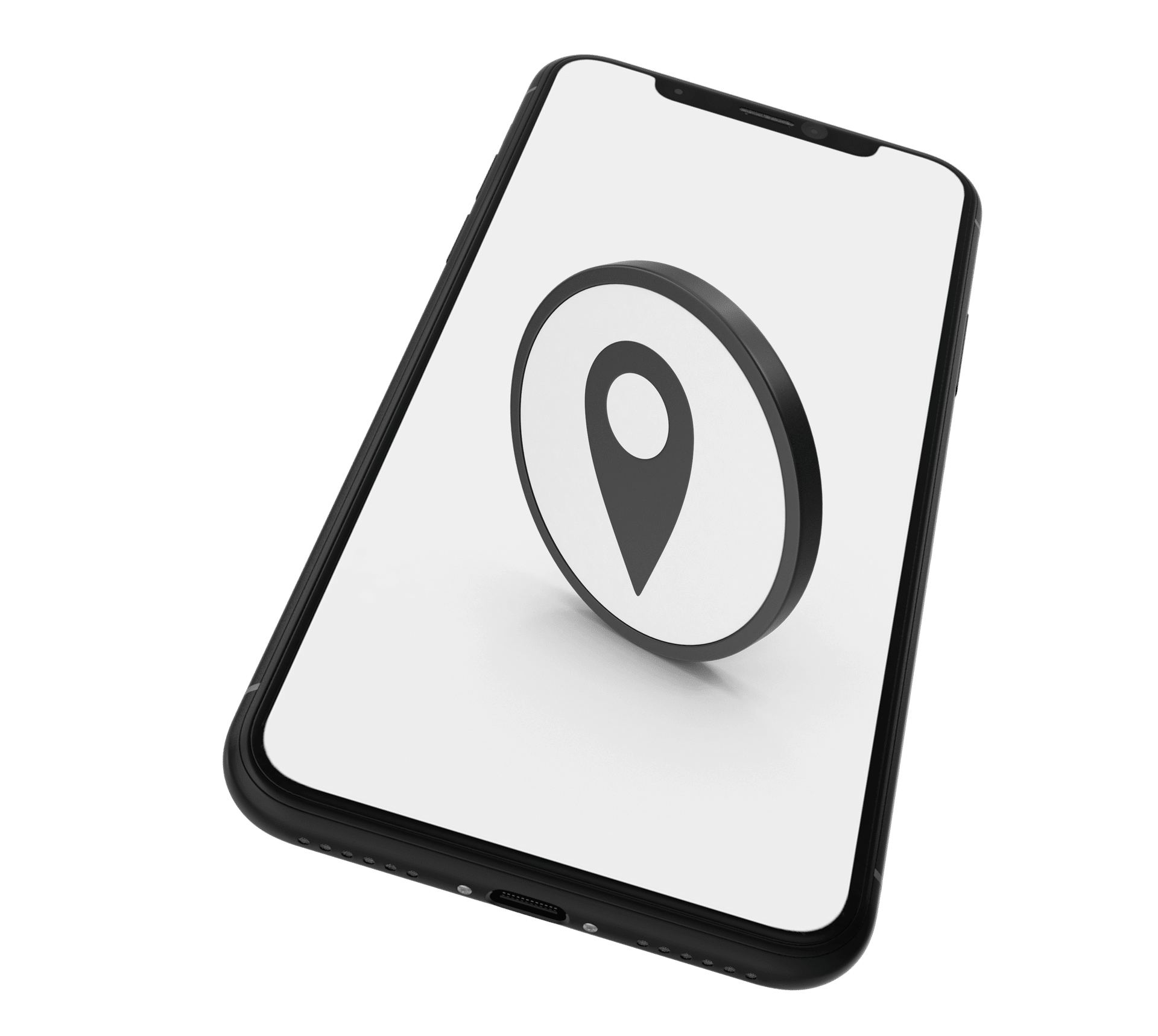 Our Mission
The Ezytrack mission is to maintain a high standard of service and quality whilst fulfilling our customers requirements. To listen to and understand our customers requirements and deliver the highest quality
solution to best fit their business needs.
Ezytrack constantly strives to make sure we bring the most affordable products, solutions and services to our customers in a professional and efficient manger.
We treat every client as vital and with equal importance regardless how large or small the project and requirements may be.
High standard of customer support with a professional and personal service.
Protect the customers bottom line by supplying state of the art tracking and telemetry technology at affordable levels.
Effective return on investment for fleet management solutions.
Tailored solutions to fit the customers individual requirements.
Protection of customers assets by partnering with the leading security firm offering immediate response times and recovery through a 24/7 manned control room.
With our International and local partners we are able to supply our customers with an off the shelf product as well as tailor the product to better fit their individual needs. Our fleet management offering, means an effective return on investment and an effective deterrent against asset abuse.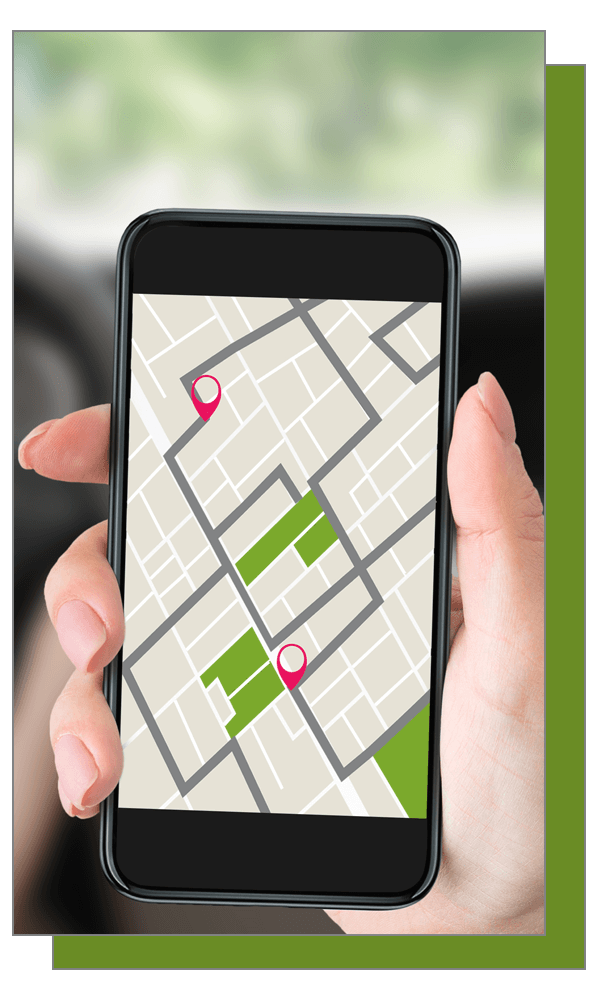 With an established office in Lusaka Zambia we are able to offer our products, solutions and services beyond the borders of Zimbabwe.
Ezytrack has strategic partnerships with Ezy2c, Alliance Insurance and Safeguard Zimbabwe. This partnership model is unique to Ezytrack and allows us to give our customers an excellent all round service.
Our partners in South Africa, Netstar (www.netstar.co.za/) are a trusted brand and pioneered the vehicle tracking and stolen vehicle recovery industry in South Africa in 1994. They provide industry-leading stolen vehicle recovery services, advanced vehicle and fleet tracking, great fleet management solutions for all-sized business and commercial fleets, commanding insurance
telematics solutions and best-in-class bureau services.
Our partnership with Alliance Insurance allows for discounted insurance and discounted tracking units to our customers.
Our partnership with Safeguard allows us to rely on the best countrywide security response and for our customers This partnership model is ideal for tracking and is unique to Ezytrack Zimbabwe.